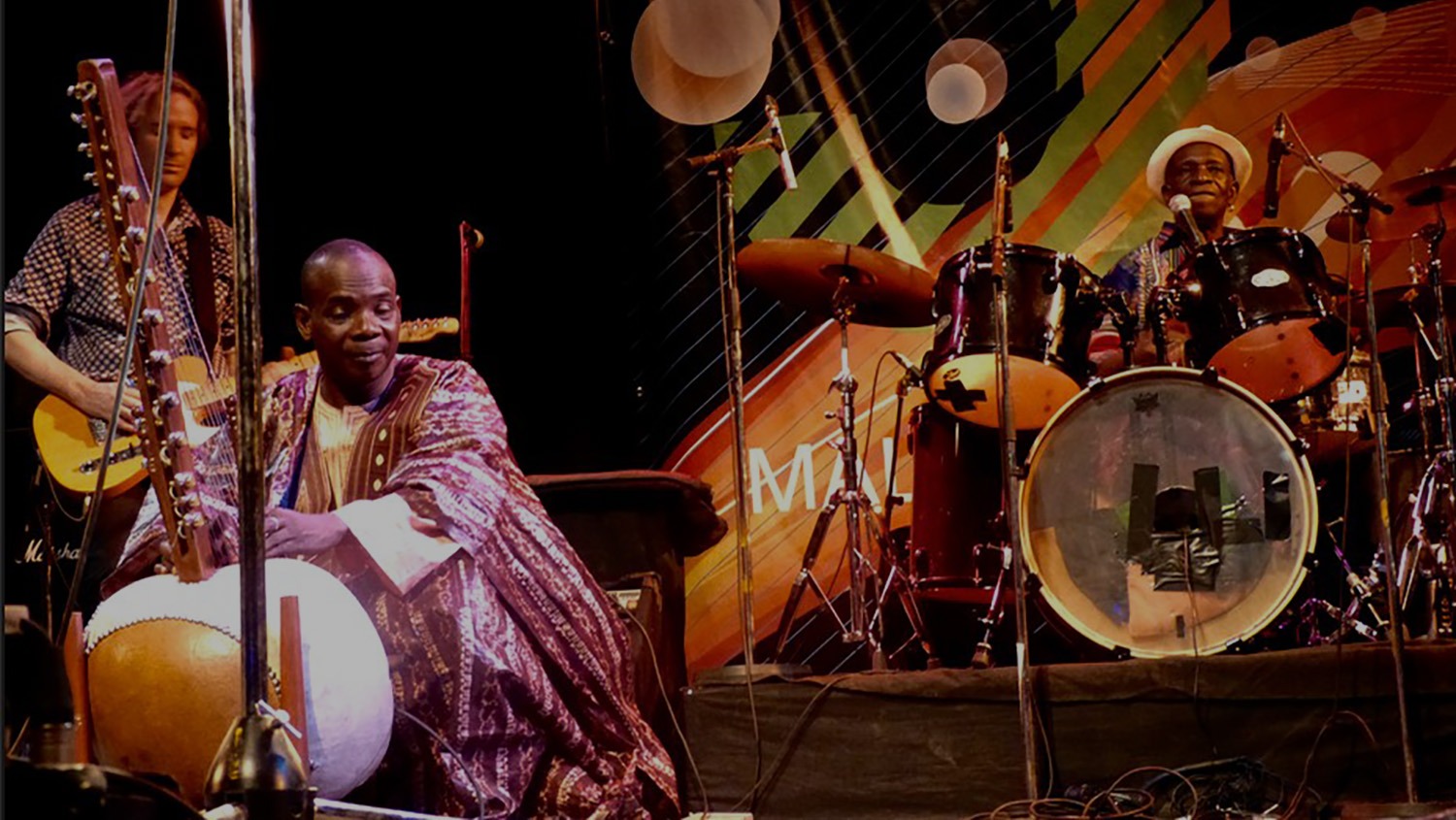 Scottish singer-songwriter Mark Mulholland will be releasing his third solo album, "Carousel", in autumn 2021.
 It was recorded in Bamako, Paris, Berlin and New York, and features collaborations with many of the musicians he has worked with in recent years, including the late Tony Allen, Toumani Diabate, Yacouba SIssoko, Vincent Bucher, Sean Condron, Pamela Badjogo & Baba MD.
Mixed by Grammy-winning producer David Odlum, who recorded Mark's Celtic/mandingue project Alba Griot Ensemble, "Carousel" encompasses a variety of styles ranging from breezy pop-rock, Celtic folk and jazz to reggae and psychedelic afro-beat, while always retaining the distinctive style that makes Mulholland's songwriting unique.
admin2182
"A Great Place to Leave", the third album from Berlin band Strip me Naked.  This album will be released this summer on Cannery Row Records/Ports of Call Music, as CD, vinyl and download. [...]
admin2182
Chansons Nomades live at Prieuré de Notre Dame, La Charité-sur-Loire, Sunday 27th June 2021, 20h30. A common repertoire of original songs, shared over many years. "Chansons nomades" is a large repertoire [...]