REAL MUSIC WITH HEART AND SOUL FROM REAL MUSICIANS WITH HEART AND SOUL
Ports of Call Music is an independent music company, based in France, whose activities include music production, promotion and publishing, record label and booking.
It has developed from Cannery Row Records, which was founded in Berlin in 2005, and the new label incorporates the existing Cannery Row catalogue in its roster. Ports of Call Music is an extension of an informal network of musicians and music lovers around the world which has built up over many years.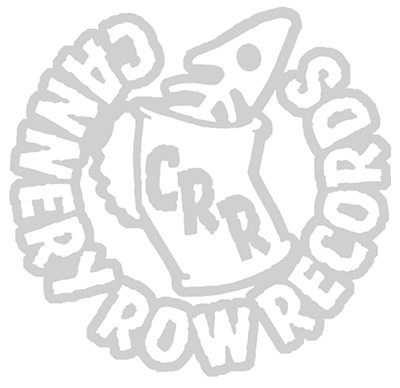 Mark Mulholland – Moving On
Strip Me Naked – Freedom
Two Dollar Bash – New Adventures
Mark Mulholland – Filling up the Silence
Rummage – Claret Blue
Frankétienne & Mark Mulholland – Ville schizophonique
Mark Mulholland – River Walk
Two Dollar Bash – Taking A Taxi
Mark Mulholland & Craig Ward – Waiting for the Storm
Mark Mulholland – The Cactus and the Dragon
Mark Mulholland – When Its Over
admin2182
Scottish singer-songwriter Mark Mulholland released his third solo album, "Revolutions go in Circles", in summer 2022.  It was recorded in Bamako, Paris, Berlin and New York, and features collaborations with many of the [...]
admin2182
"All in the Mind", the first album from Berlin psychedelic troubadours The Strange Encounters, will be released by Ports of Call in 2023. An adventurous mixture of jangly folk, blues and rock'n'roll [...]
For all bookings and press information, please fill out the form below.