REAL MUSIC WITH HEART AND SOUL FROM REAL MUSICIANS WITH HEART AND SOUL
Ports of Call Music is an independent music company, based in France, whose activities include music production, promotion and publishing, record label and booking.
It has developed from Cannery Row Records, which was founded in Berlin in 2005, and the new label incorporates the existing Cannery Row catalogue in its roster. Ports of Call Music is an extension of an informal network of musicians and music lovers around the world which has built up over many years.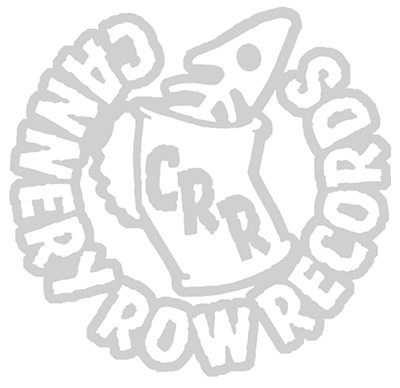 admin2182
"A Great Place to Leave", the third album from Berlin band Strip me Naked. This album was released on October 1st on Cannery Row Records/Ports of Call Music, as CD, vinyl and [...]
admin2182
Chansons Nomades live at Prieuré de Notre Dame, La Charité-sur-Loire, Sunday 27th June 2021, 20h30. A common repertoire of original songs, shared over many years. "Chansons nomades" is a large repertoire [...]
For all bookings and press information, please fill out the form below.